Rugs are the foundation upon which interior objects are layered. They act as surfaces providing balance and harmony, or as patterns contributing to the overall design. They bring texture or color, in styles ranging from classic formal to floral, transitional or modern.
Recent Work from Lapchi
Lapchi Rugs are showcased in homes, offices, and hotels worldwide. From the Mount Vernon Library in Virginia to the Four Seasons Hotel in Washington to homes in neighborhoods not unlike your own, people with a passion for design choose rug maker Lapchi.
Installations
In the hands of a custom rug maker like Lapchi, there is no limit to what rugs can bring to interior space. Below, see some of our favorite residential and commercial projects.
Residential
Designer: Kathleen O'Neill, The Design Within
Location: The Treehouse Project, Cleveland, OH
Rug Design: Bamboo
Designer: Bora Architects
Location: Cosmopolitan Building Community Room, Portland
Rug Design: Aurora
Designer: ASI Interiors
Location: Chicago
Rug Design: Eos
Designer: Sherry Koppel Design
Location: Chicago
Rug Design: Mirage
Designer: Richar Interiors
Location: Chicago
Rug Design: Custom Spectra/Nebulous
Designer: Su Casa Design
Location: Chicago
Rug Design: Sutra
Designer: Fleps Design
Location: Watrous house - library, near Chicago
Rug Design: Palampore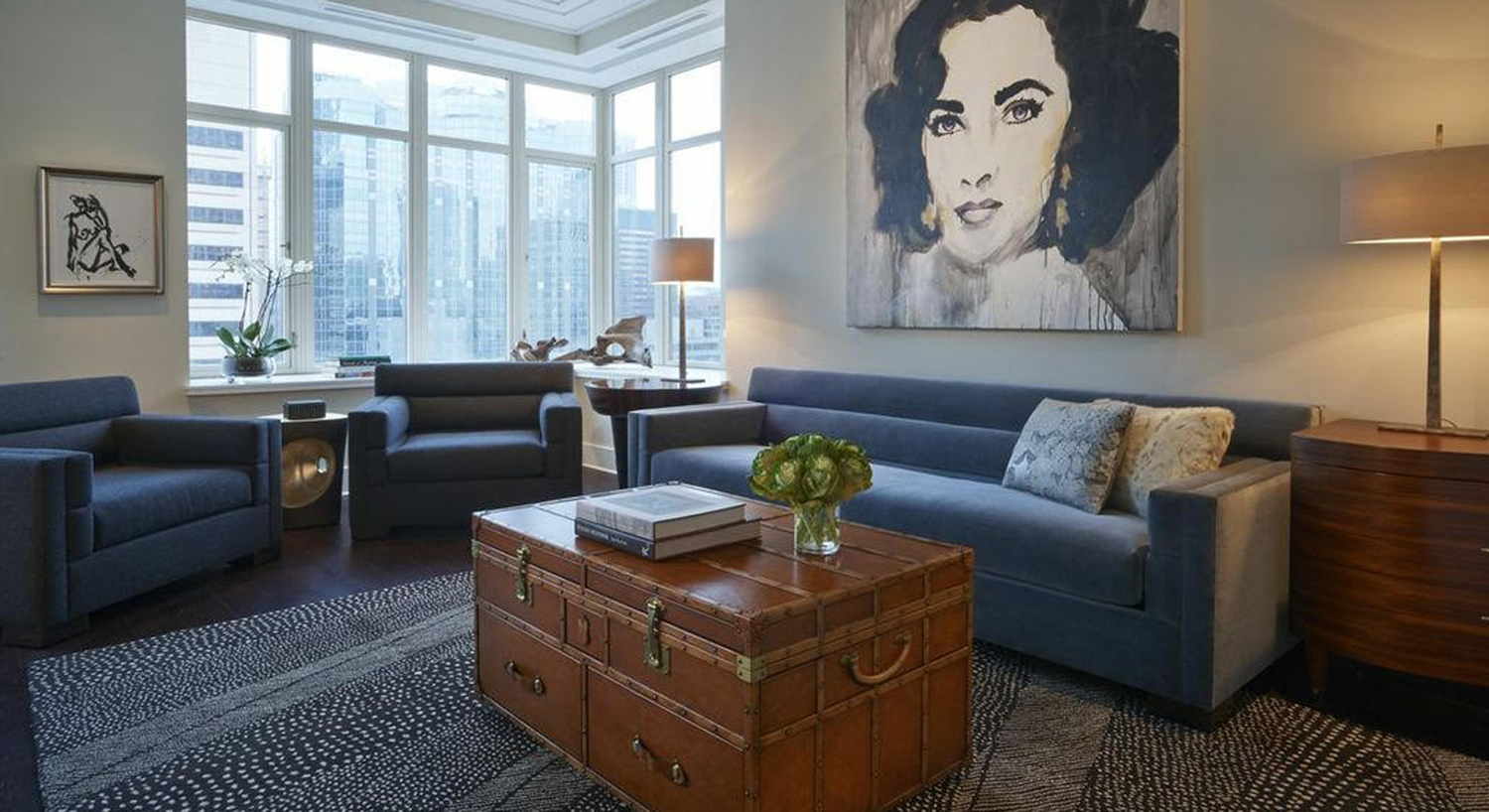 Designer: Gray | Walter
Location: Ritz-Carlton, Chicago
Rug Design: Chevron
Designer: Kadlec Architecture and Design
Location: Chicago, IL
Rug Design: Nebulous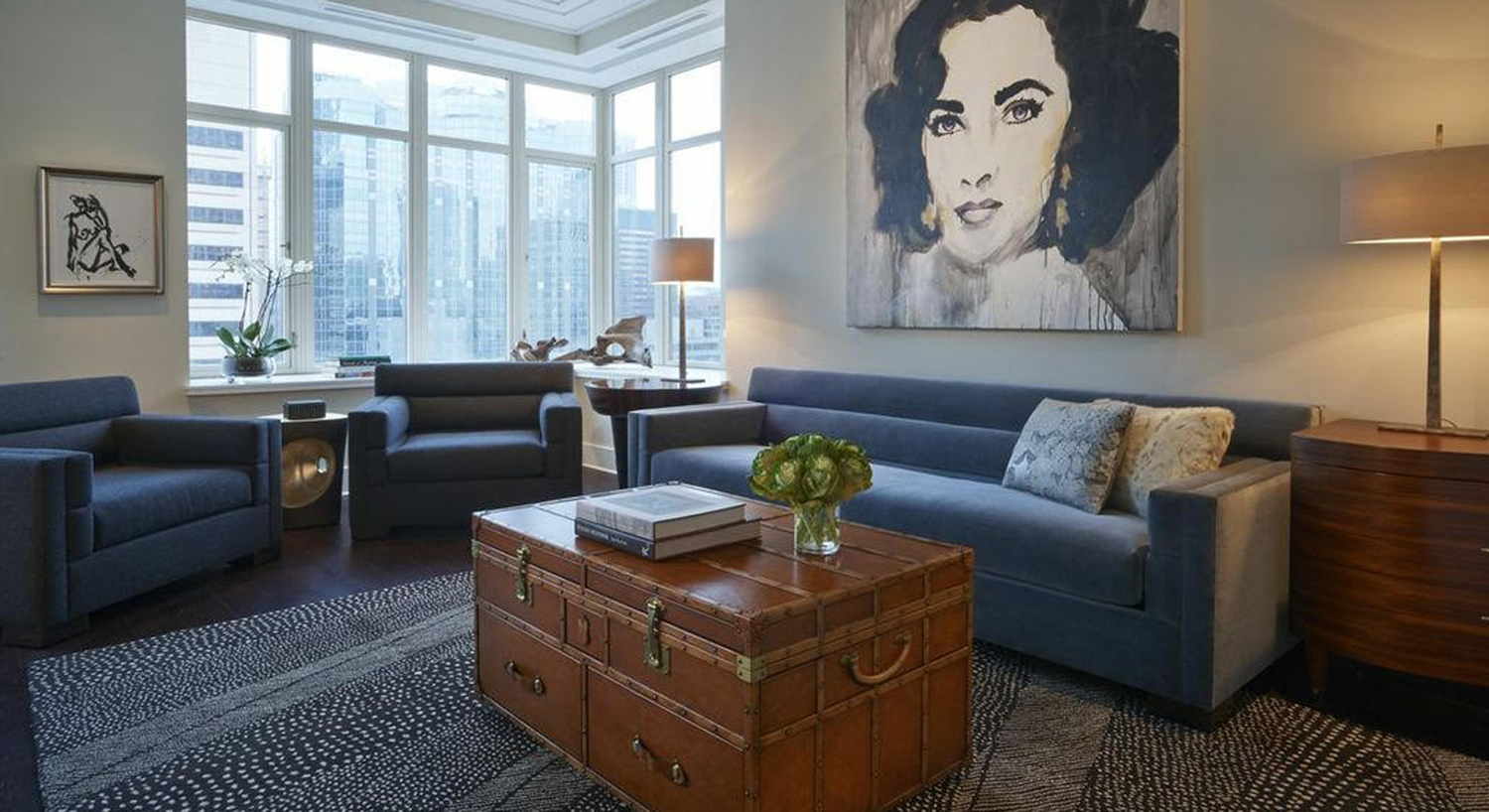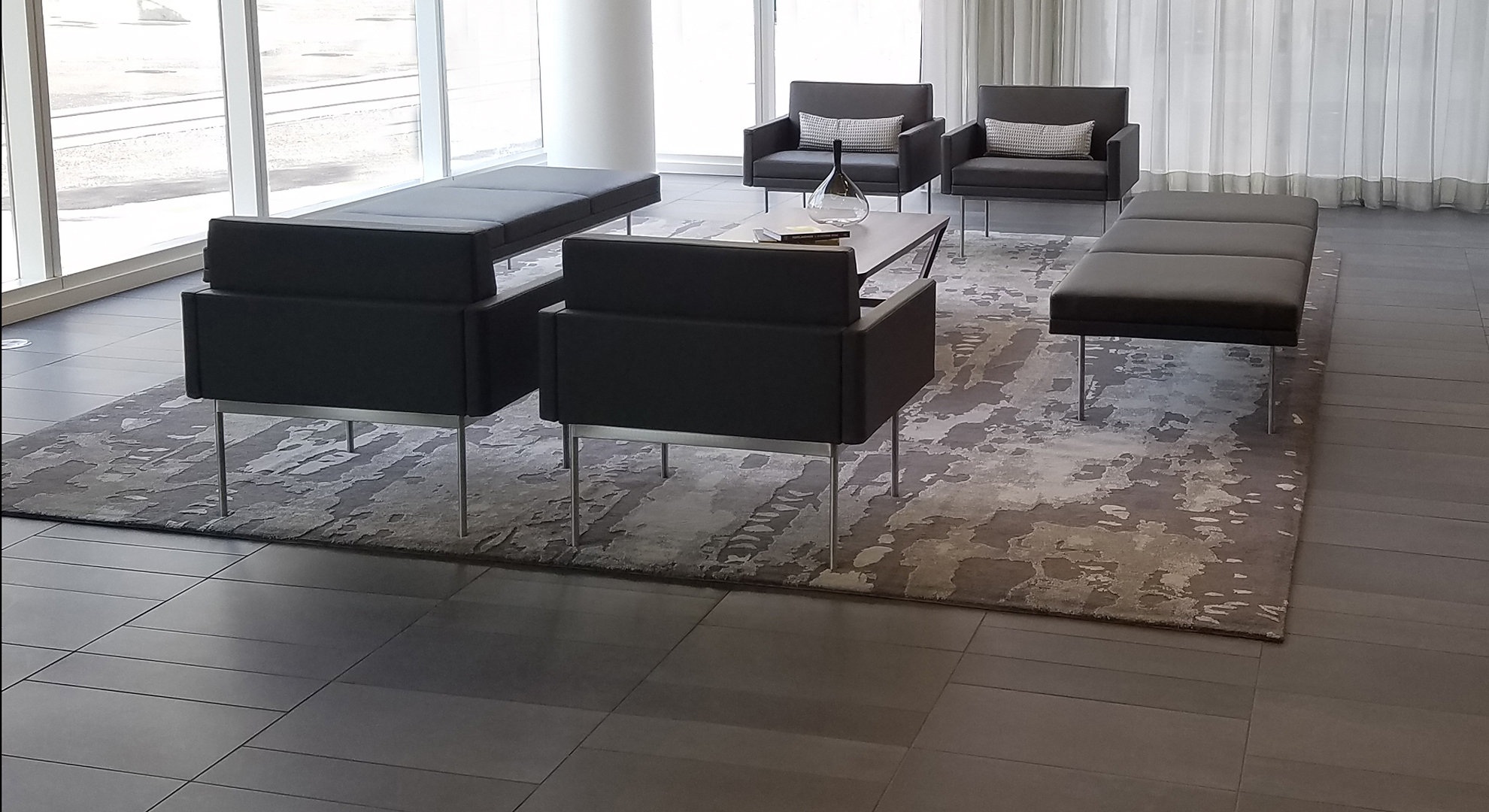 Designer: Bora Architects
Location: Cosmopolitan Building, Portland
Rug Design: Dapple
Designer: Holst Architects
Location: Hotel Eastlund, Portland
Rug Design: Aurora
Designer: Skylab Architecture
Location: Yard Building, Portland
Rug Design: Custom
Location: Ankrom Moisan Office, Portland
Rug Design: Dapple
Designer: Kadlec Architecture & Design
Location: Chicago
Rug Design: Mirage
Designer: Buckingham
Location: Buckingham Office, Chicago
Rug Design: Anthemion
Designer: Eileen Devine, JPRA Archiects
Location: Somserset Mall, Troy, Michigan
Rug Design: Bamboo
Designer: Gettys Group
Location: Blackstone Hotel, Chicago
Rug Design: Aurora
Designer: Absolute Procurement
Location: Miletus Beverage, Portland, OR
Rug Design: Luna